About
Awesome - it's not just a name it's our accurate description
Our Mission
Our company is fully dedicated to providing all of our clients with a completely rewarding car cleaning experience, excluding any risks associated with having their lovely cars cleaned and detailed.
Awesome Mobile Detail is a family business founded in 2009 by three Kislitsyn brothers. Before we were running detailing business in Europe for 11 years. We brought our passion, experience, and knowledge to the United States.
The oldest Paul continues taking care of our business in Europe. Dmitry, the youngest, protects our country serving in the US Navy. And Sergey is the main detailer in Awesome Mobile Detail.
Awesome Mobile Detail tries to be as "green" as possible with no effect on the quality of the service. Our solution is a steam car wash - cleaning with steam vapor. The steam is hot enough to lift off any grease, produces enough pressure to break down dirt, and is gentle enough to not damage the surface. It also sanitizes the interior and refurbishes greasy engine parts anew.
We are using products that have fewer chemicals and are biodegradable. In addition, the sanitizing capabilities of vapor steam minimize the use of cleaning products.
We have State license and are fully insured by State Farm and AAA. We carry full general liability and garage keepers insurance, meaning your car is fully protected while we work.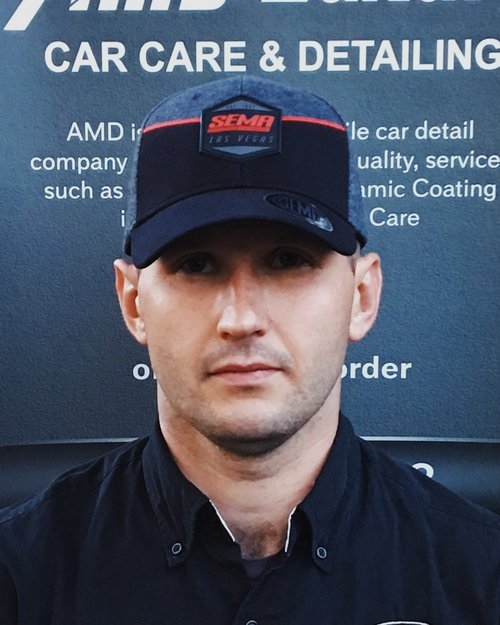 I will personally ensure that all customers are happy with our service. My goal is to provide every client with necessary information and educate about keeping a vehicle clean and properly detailed at all times!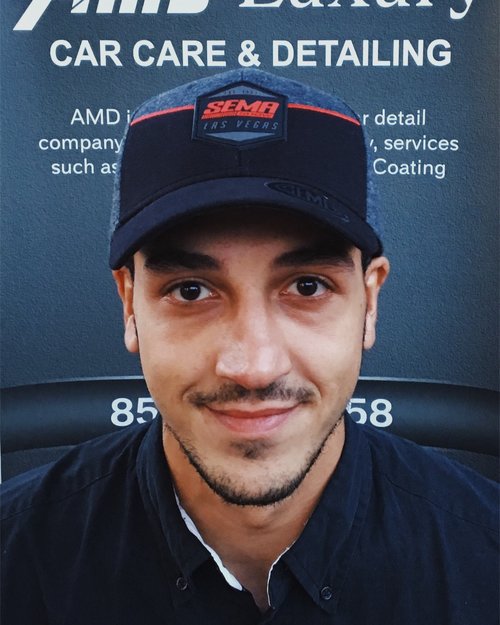 I was originally born in New Jersey. I moved to San Diego two years ago to finish my degree in accounting. Pursuing that goal I was lucky to find my calling with Awesome Mobile Detail.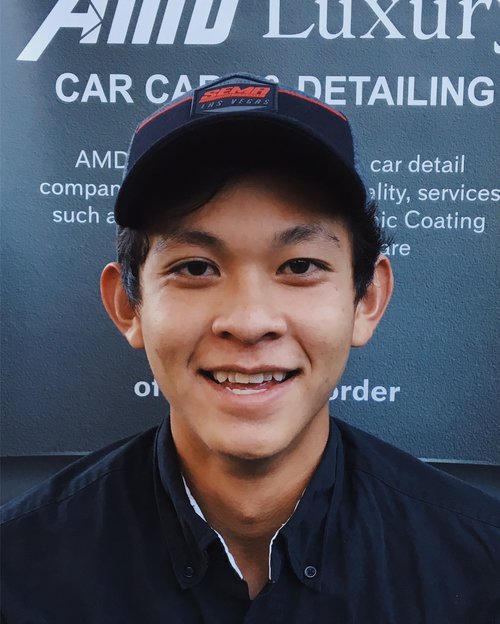 I've been San Diego resident for 10 years. Currently I am a student at UCSD. Through the years I have built an eager passion for the automotive industry and that is what pushes me to enjoy this job greatly.